Solution: Digital Potential Check
Solution: Digital Potential Check
Digital Potential Check
In which region do you need this solution?
Accreditation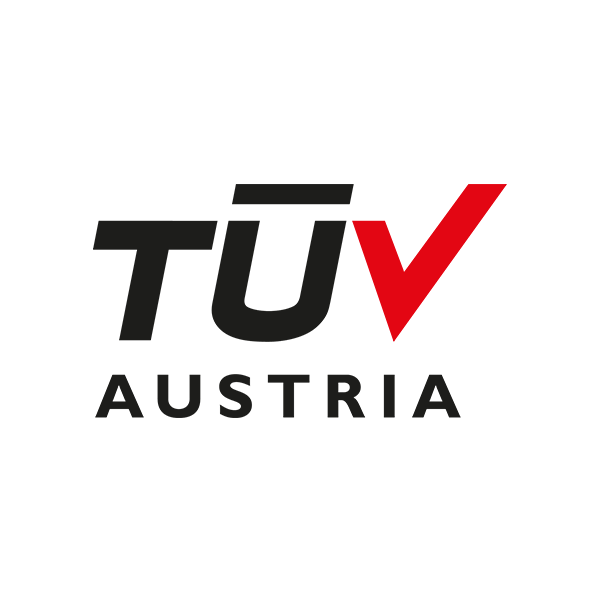 TÜV TRUST IT GMBH Unternehmensgruppe TÜV AUSTRIA
Region: Deutschland
Waltherstraße 49-51 51069 Köln Deutschland
The effects of digitisation can no longer be assumed away by companies. Big data, automation with M2M communication, networking, digital customer interfaces and much more break up existing value chains with increasing speed and drive the business. Not only large corporations, but especially medium-sized enterprises have to confront the structural change and new challenges in the B2B business. These can be diverse. They affect all functional areas, processes, interfaces with customers and suppliers and above all every employee in the company. Therefore, it is important to find out at what stage your company is in the digital transformation and what new opportunities for customer acquisition, processes and business can be benefited from. TÜV TRUST IT has developed the Digital Potential Check for a comprehensive potential analysis to answer these questions.
With the broad expert knowledge and high competence in the fields of information security and data protection of TÜV  TRUST IT's experts you receive a neutrality and objectivity oriented analysis of the implementation status of the digital transformation in your company as well as a proposal for a customised action plan with concrete measures whose realisation we will gladly assist you with. The benefits for your business are in
An individual positioning in the field of digitisation
The determination of (prioritised) fields of action
The digital transformation from a holistic entrepreneurial perspective
A noticeable improvement in the competitive position
An independent, neutral view