Solution: Support in the field of IT and IS auditing
Solution: Support in the field of IT and IS auditing
Support in the field of IT and IS auditing
In which region do you need this solution?
Accreditation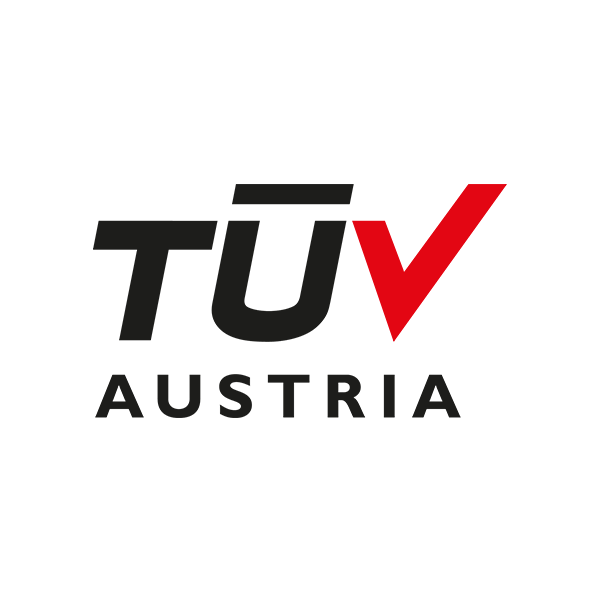 TÜV TRUST IT GMBH Unternehmensgruppe TÜV AUSTRIA
Region: Deutschland
Waltherstraße 49-51 51069 Köln Deutschland
The German Act on Control and Transparency in Business (KonTraG) obligates the management of
of corporations is obliged to ensure appropriate risk management and internal auditing.
However, companies of other types also have a fundamental interest in identifying risks as early as possible in order to prevent safety incidents.
risks as early as possible in order to prevent security incidents and damage. Internal auditing is therefore also indispensable for
to assess whether the internal control system and risk management are effective. In this context
independent monitoring body, it plays an important role in the company – whether it is the IT audit or the
Information Security Audit (IS Audit).