Solution: Training as a Certified Risk Manager
Solution: Training as a Certified Risk Manager
Training as a Certified Risk Manager
In which region do you need this solution?
Accreditation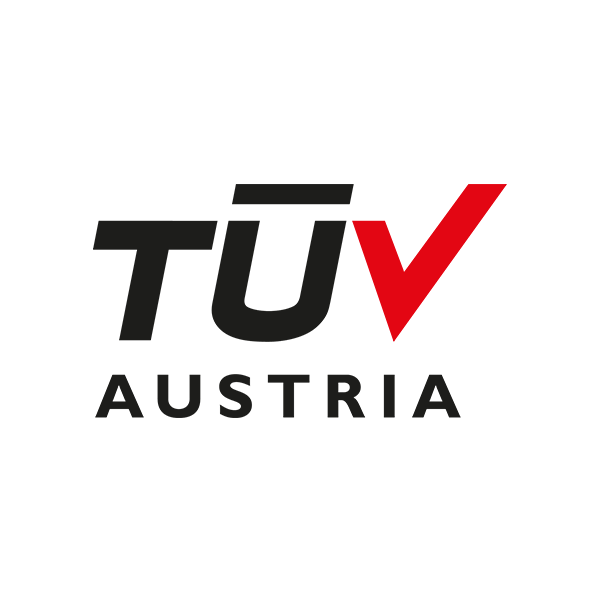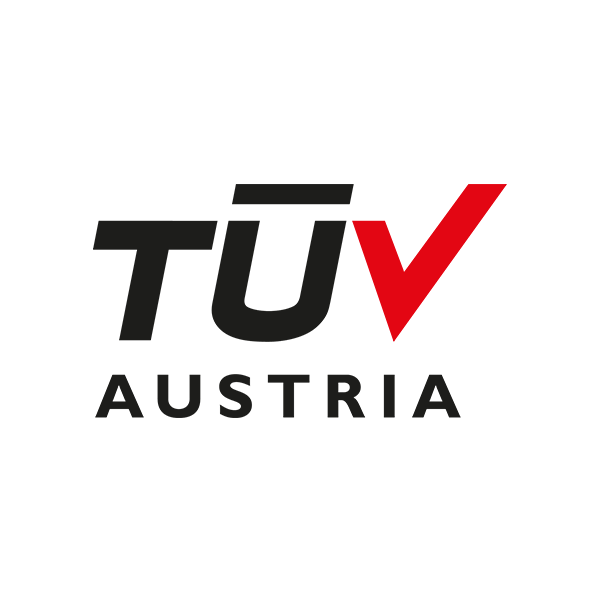 TÜV TRUST IT GMBH Unternehmensgruppe TÜV AUSTRIA
Region: Deutschland
Waltherstraße 49-51 51069 Köln Deutschland
For Information Security According to ISO/IEC 27005
On the Subject
The task of information security risk management – embedded in the larger context of corporate governance and enterprise risk management – is to identify and assess the risks relevant to information security. Strategies for dealing with these risks are to be developed on this basis. The ISO/IEC 27005:2018 standard is a supplement to ISO/IEC 27001 and describes the process of risk management for information security. This training course provides participants with precise instructions for implementing the individual steps of risk management and risk analysis. It is designed to ensure that all potential sources of danger are identified. Risk assessment enables managers to quantify risks and to prioritise measures according to established criteria.
Contents
The information security risk management process
Risk analysis:

Identification and evaluation of risks, in particular with regard to threats, threatened values and vulnerabilities

Risk assessment:

Identification and evaluation of appropriate risk management measures
Making decisions and reconciling them with the organisational goals

Risk treatment:

Reduction, prevention, transfer and acceptance of risks

Risk communication:

Controlling information and making arrangements

Risk monitoring and post-processing
Integration of the risk management process into an ISMS in accordance with ISO/IEC 27001
Language
The Training will be held in German.
Target Group
Business leaders
Information security and risk managers
IT executives, administrators and technicians
IT security and privacy officers
People who are responsible for information security and want to deepen their know-how
Speakers
Team of TÜV TRUST IT GmbH TÜV AUSTRIA Group
Qualification
Written fi nal exam with a certifi cate from TÜV TRUST IT GmbH TÜV AUSTRIA Group
Venue
TÜV TRUST IT GmbH
Unternehmensgruppe TÜV AUSTRIA
LESKANPark – Haus 1
Waltherstraße 49-51
D-51069 Köln
Participation Fee
975,- € per person plus VAT for the training as well as 100,- € per person plus VAT examination and certificate fee. The participation fee includes course materials, coffee breaks and lunches as well as seminar drinks.
Information & Contact
For more information, please contact Mariana Dohmen at +49 (0) 151 / 61 33 32 15 or mariana.dohmen@tuv-austria.com.
Conditions of Participation
You will receive an invoice for the participation fee one week prior to the respective training date. Cancellations from 14 days before the event must be charged with 50% of the fees, cancellations from the day before the event for a full fee. If the minimum number of participants for the respective training is not achieved, TÜV TRUST IT reserves the right to cancel the training up to 14 days before the start of the course.