Solution: ISMS-Framework Basic Package
Solution: ISMS-Framework Basic Package
ISMS-Framework Basic Package
In which region do you need this solution?
Accreditation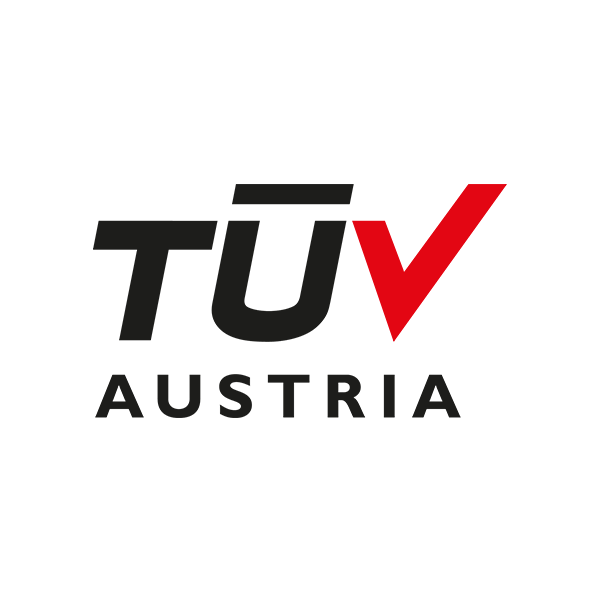 TÜV TRUST IT GMBH Unternehmensgruppe TÜV AUSTRIA
Region: Deutschland
Waltherstraße 49-51 51069 Köln Deutschland
Setting up and effectively operating an Information Security Management System (ISMS) takes a lot of time and effort. Apart from the establishment of the ISMS-processes required, the international IEC/ISO standard 27001:2013 demands a number of obligatory forms that document the setting up of the ISMS as well as verify the efficacy of the according procedures. This documentation has to be done in a sensible, unified manner that is intelligible to the entire audience addressed, ideally further customised for the respective target group. Generating and administrating one's own document structure is as a rule very time consuming. In order to save financial and personnel resources in setting up an ISMS, the use of TÜV TRUST IT's ISMS-framework is well-suited.
Setting an appropriate business scope for your ISMS-project
Tenet: "As little documentation as possible, as much documentation as necessary"
Implementation of the framework based on our developed structures or customised in accordance with your individual document management structures
Clearly arranged document structures appropriate to the respective target groups
You will benefit from our wealth of experience in efficiently and successfully setting up an ISMS