Solution: Magnetic particle testing – MT
Magnetpulverprüfung MT
In which region do you need this solution?
Accreditation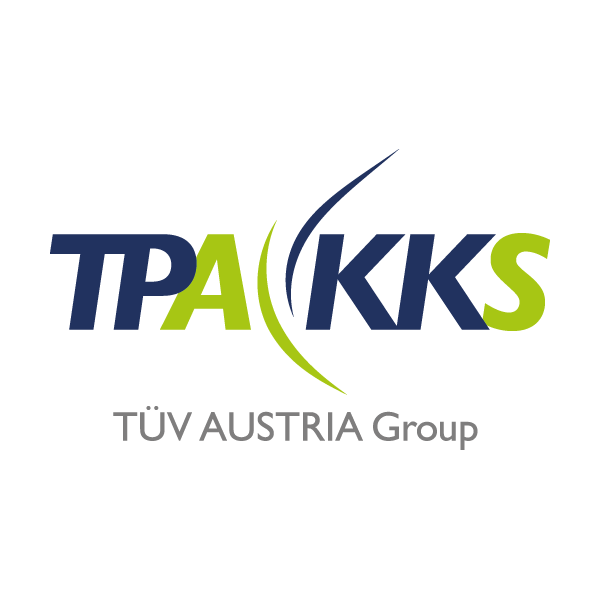 TPA KKS GMBH - TÜV AUSTRIA Group
Region: Österreich
Deutschstraße 10 1230 Wien Österreich
What is magnetic particle testing?
Magnetic particle testing (MT) is a method for detecting gap-like material separations (e.g. cracks) in or near the surface of ferromagnetic materials.
In this process, the workpiece is first magnetized in the test area.
The field lines created by the magnetization run parallel to the surface. Gaps in the material that lie transverse to the field lines generate a stray magnetic field. This means that the field lines exit the ferromagnetic material on one side of the defect and re-enter on the other side.
Formation of magnetic poles
This results in the formation of magnetic poles. If the test area is now treated either with black iron powder on a white background color (black/white test) or with fluorescent colored iron powder, it accumulates at the material separations because it is attracted by the magnetic effect.
Magnetic particle testing and UV radiation / white light
Under UV radiation (for fluorescent testing) or under white light (for black/white testing), the defects can then be detected. Material separations that run parallel to the field lines generate only a weak or no stray field and can therefore only be detected poorly or not at all. Similarly, material separations can only be localized to a certain depth.