Solution: Fire Safety Officer
Solution: Fire Safety Officer
Fire Safety Officer
In which region do you need this solution?
Accreditation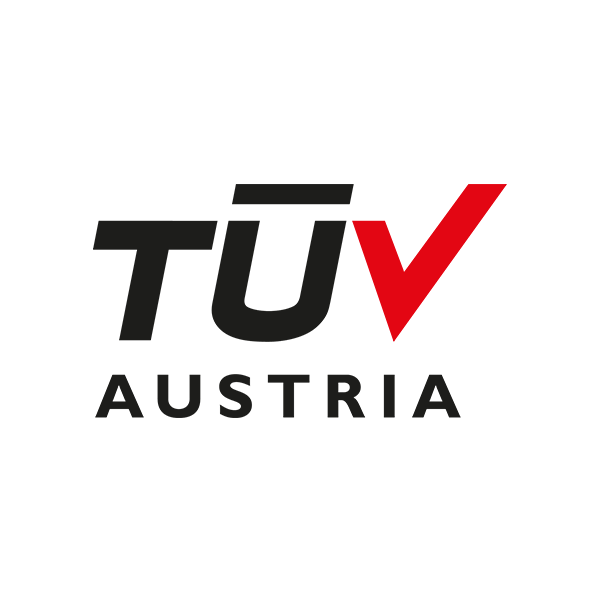 TÜV AUSTRIA-Platz 1 2345 Brunn am Gebirge Österreich
We assume the duties of the Fire Safety Officer for you. From managing the required third-party and in-house inspections to maintaining records through to the annual fire alarm and evacuation exercise.
We are your competent partner when it comes to minimising risk.