Solution: Consultation BSI IT Security Label
Solution: Consultation BSI IT Security Label
Consultation BSI IT Security Label
In which region do you need this solution?
Accreditation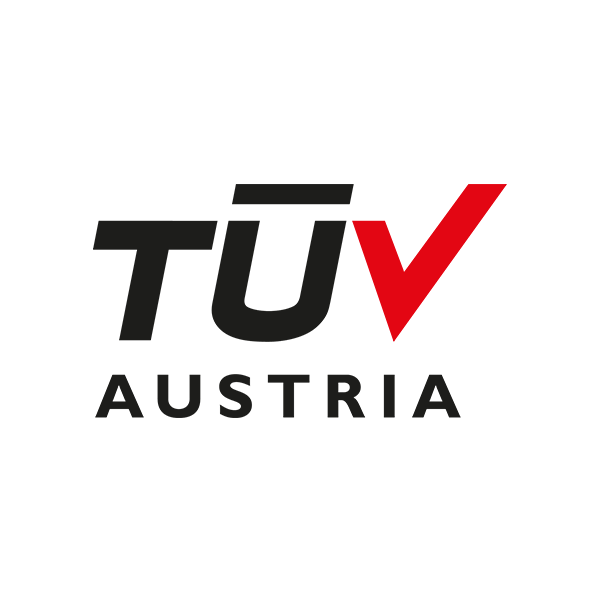 TÜV TRUST IT GMBH Unternehmensgruppe TÜV AUSTRIA
Region: Deutschland
Waltherstraße 49-51 51069 Köln Deutschland
The Internet of Things has long since entered the everyday lives of many consumers. There is an increasing number of smart devices in households that are networked with each other as well as with the internet. However, for many users, the security features of these devices and services can hardly be adequately assessed from the outside.
With the IT Security Act 2.0, the Federal Office for Information Security (BSI) has now introduced a voluntary IT security label that is intended to address precisely this issue and create greater transparency for consumers.
As a contributor to the main standard of this label, TÜV TRUST IT can optimally support manufacturers in fulfilling the various requirements. In addition, our years of experience with IoT and smart home devices serve as the best possible basis for extensive testing and expert advice in the area of ETSI EN 303 645.
In order to be able to fill out the application for an IT security mark for certain product categories, the manufacturer must prove to comply with corresponding standards with the product.
For the following product categories, the ETSI EN 303 645 standard applies:
Smart TV
Smart speakers
Smart cameras
Smart toys
Smart cleaning and gardening robots
This contains a variety of requirements for IoT devices and corresponding test specifications. In addition, the standard ETSI TS 103 701 and the guideline ETSI TR 103 621 must be fulfilled. In addition, refinements are included in BSI TR-03173 for corresponding products.
Manufacturers who voluntarily have their digital products or services labelled with the IT security mark prove that they have basic security features and thus offer customers the best possible transparency.
Visibly displayed on the product or packaging, the IT security mark strengthens consumer confidence in the corresponding products and can have a positive effect on the company's reputation and the acquisition of new customers.