Solution: Legal compliance
Solution: Legal compliance
TÜV AUSTRIA consult: Legal compliance
In which region do you need this solution?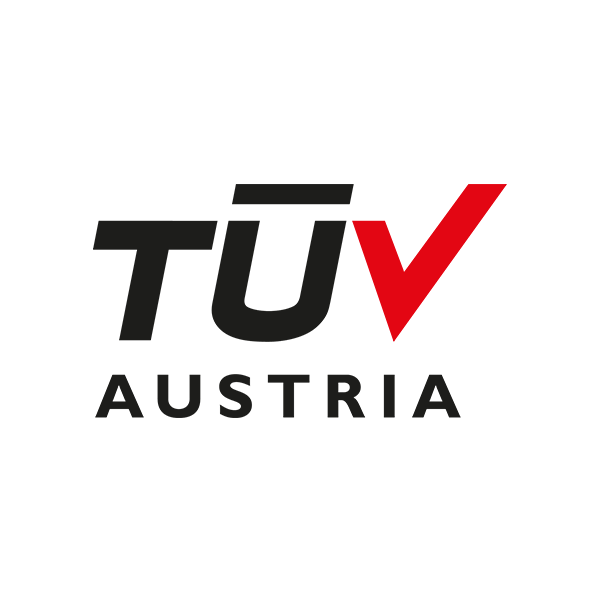 Legal Compliance Sales Team
Region: Österreich
TÜV AUSTRIA-Platz 1 2345 Brunn am Gebirge Österreich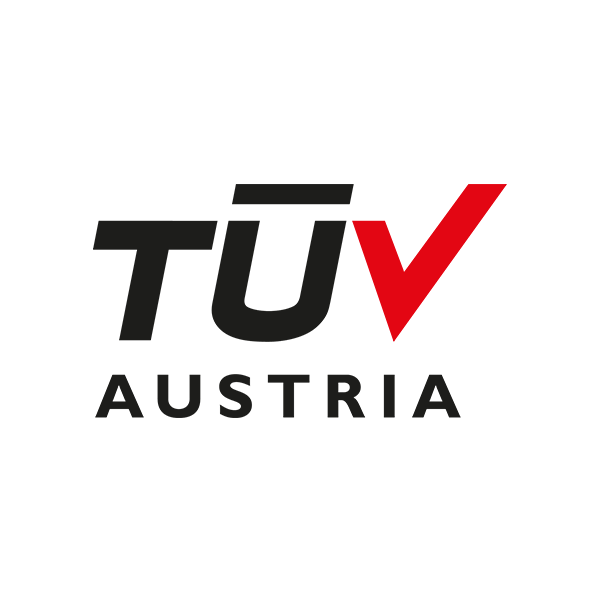 we keep track of the current legal situation
Rules and regulations on a national, European and international level are constantly being adapted to the changing circumstances. The TÜV AUSTRIA legal compliance experts monitor these adaptations very closely and help you implement those amended regulations that are relevant for your organization.