Solution: Preventive fire protection
Vorbeugender Brandschutz
In which region do you need this solution?
Accreditation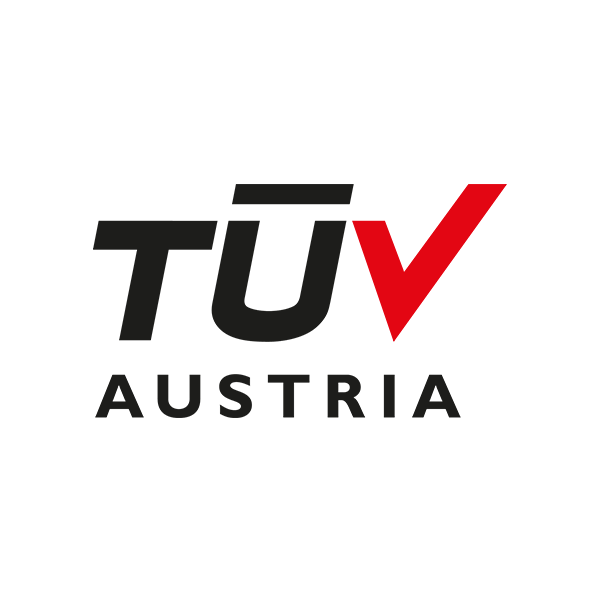 Fire Protection:
Fire hazards lurk in many places in commercial businesses, industrial plants, hospitals, retirement homes and schools.
There is a particularly great risk of fire in production, storage and packaging divisions and, naturally, in all places where large crowds of people gather, such as in shopping malls and convention centres. A fire in such locations may have fatal consequences.
Preventive fire protection:
Preventive fire protection has become an important factor for businesses. Companies cannot afford production downtimes or the loss of their premises as a result of fire.
Taking into account the great importance placed on the protection of people, property and the environment, official notices of approval increasingly require the installation of automatic fire suppression systems in accordance with the Technical Guidelines for Preventive Fire Protection (TGPFP).
Our experience – your advantage:
TÜV AUSTRIA is an accredited inspection body for preventive fire protection. Our services in this field include acceptance tests and periodic inspections of the following fire protection systems:
Fire alarm systems
Fire control systems
Fire sprinkler systems Smoke and heat exhaust ventilation systems Gaseous fire suppression systems
Spark suppression systems
Standpipes/wall hydrants