Solution: Cyber Watchdog: Establishing a Constantly Maintained Security Level
Solution: Cyber Watchdog: Establishing a Constantly Maintained Security Level
Cyber Watchdog: Establishing a Constantly Maintained Security Level
In which region do you need this solution?
Accreditation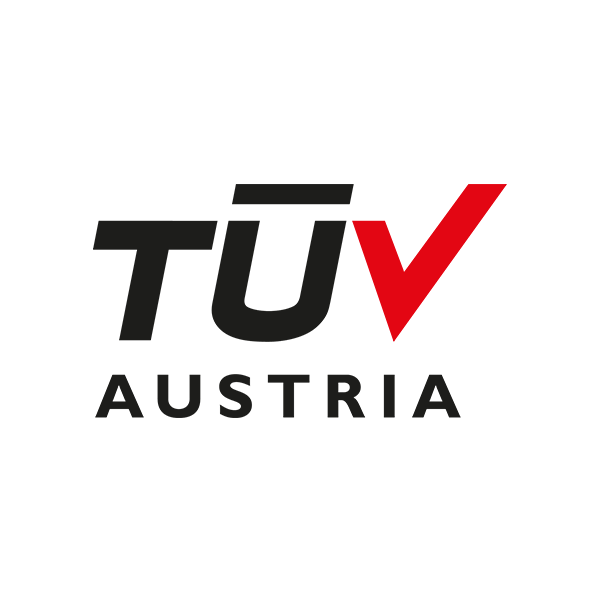 TÜV TRUST IT GMBH Unternehmensgruppe TÜV AUSTRIA
Region: Deutschland
Waltherstraße 49-51 51069 Köln Deutschland
IT security is a rapidly changing and dynamic process that is increasingly subject to changes in IT security processes. If a system is considered to be "safe" today, it can already be classified as critical on the next day as a new vulnerability or misconfiguration becomes known. The consequence is a threat to the security goals of confidentiality, availability and integrity. For this reason punctual penetration tests are no longer sufficient today, a permanent review is required. Vital systems should hence be checked on a regular basis. The results of the monitoring should also speak the language of risk management so that manageable reports can be generated. TÜV TRUST IT offers a permanent, risk-oriented and technical vulnerability management with the Cyber Watchdog. The use of vulnerability scanners and targeted penetration tests determine whether your IT systems are adequately protected. In addition, you will be optimally supported in keeping your systems permanently secure. Upon request, the experts from TÜV TRUST IT will prepare the findings on a management-individual basis according to your customised risk methodology.nd.
Optimal protection of your IT system landscape – and not just at a specific time, but permanently
Permanent review of your IT systems to ensure a continuous level of security
Objective assessment of IT risks by our seasoned experts
Recommended measures so as to maintain and constantly improve your security level