Solution: Technical safety officer (TSO)
Solution: Technical safety officer (TSO)
Technical safety officer (TSO)
Target group
Hospitals
Rehabilitation centres
Nursing homes
Outpatient clinics
Health spas
Physical institutes
X-ray, MR, CT institutes
etc.
Legal & normative bases
The Austrian Hospital and Convalescence Law (KAKuG)
In which region do you need this solution?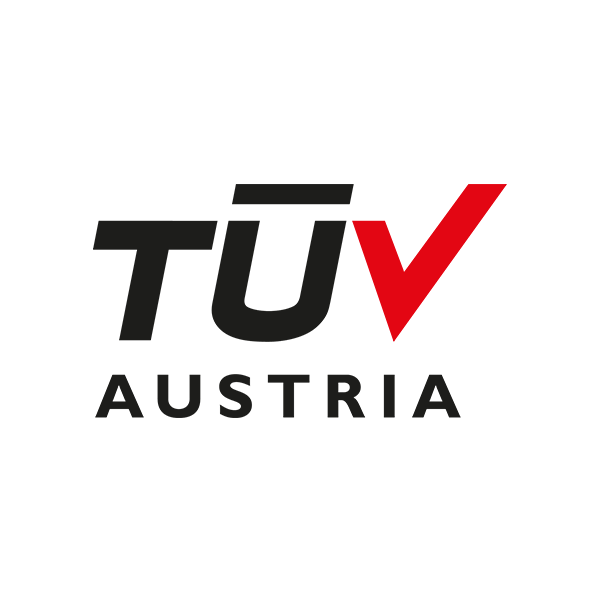 Medizintechnik / Krankenhaustechnik - TÜV AUSTRIA Group
Deutschstraße 10 1230 Wien Österreich
The Austrian Hospital and Convalescence Law (KAKuG)
governs the responsibilities of the technical safety officer.
It mandates that healthcare facilities appoint a technical safety
officer (TSO) who is responsible for the technical safety and
proper functioning of medical-technical devices and the technical
equipment used in the institution for the protection of patients.
We offer know-how and provide legal compliance:
TÜV AUSTRIA experts are available to act as the technical
safety officer for your hospital. Our experience resulting
from many years of working as technical safety officers in
different hospitals, guarantees the necessary sense of judgement in implementing legal and normative requirements.
Your advantages
Benefit from our decades of experience in the field of medical technology, the high level of expertise of our staff and our collaboration on norms and standards.
The experts from TÜV AUSTRIA Medizintechnik have already worked as technical safety officer (TSO) in many different health care facilities. A comprehensive and differentiated view of the high requirements and problems of health care facilities distinguishes us!
We are objective, have no close or dependent relationship with industry, trade or authorities and are not bound by instructions in our assessment.