Solution: Examinations according to §8a (3) BSI Act
Solution: Examinations according to §8a (3) BSI Act
Examinations according to §8a (3) BSI Act
In which region do you need this solution?
Accreditation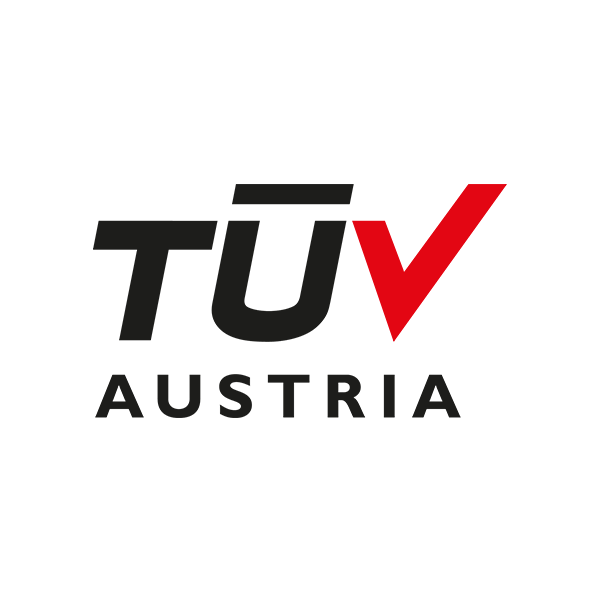 TÜV TRUST IT GMBH Unternehmensgruppe TÜV AUSTRIA
Region: Deutschland
Waltherstraße 49-51 51069 Köln Deutschland
Under the IT Security Act, KRITIS companies are obliged to secure their systems in accordance with the current state of the art and to provide proof of this to the Federal Office for Information Security (BSI) every two years. This requires an audit by an independent testing agency. TÜV TRUST IT supports you as a test centre competently in carrying out tests according to §8a BSI law.
Independent, impartial and neutral audit performance
Proven competence of the audit team through further training with regard to audit competence in accordance with § 8a BSIG
Many years of cross-industry experience in information security
Reduced audit effort in the company (e.g. no use of internal audit or other internal independent auditors)
As a certified IT security service provider, TÜV TRUST IT is subject to permanent monitoring by the BSI