Solution: BCM Basics Training
BCM Basics Training
In which region do you need this solution?
Accreditation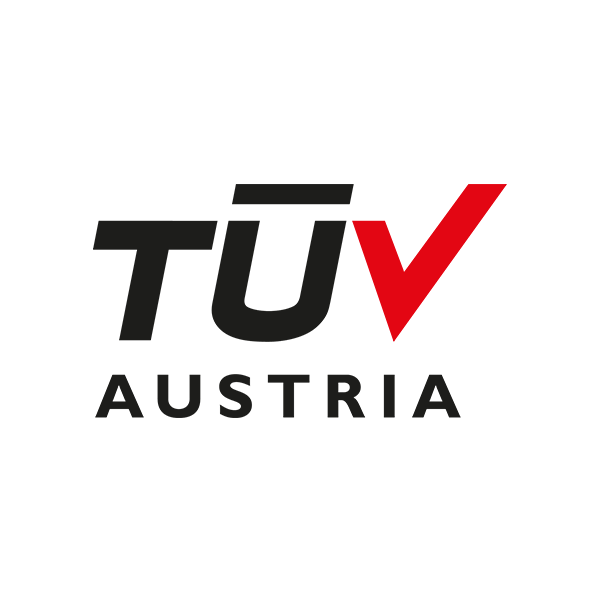 TÜV TRUST IT GMBH Unternehmensgruppe TÜV AUSTRIA
Region: Deutschland
On the subject
This one-day training will provide you with the necessary knowledge on how to set up and implement a Business Continuity Management System (BCMS). The basic components of a successful business continuity implementation will be presented.
Contents
Basics BCM
Organisational requirements
Technical requirements
Supporting processes
Overview of ISO 22301 and BSI Standard 200-4
Overview of the central BCM process

Business impact analysis
Risk analysis
Business continuity plans
Testing and review of BC plans

Documentation requirements for a BCMS
What are the success factors to be considered?
Are there opportunities for certification?
Language
The training will be held in german.
Speakers
Team of TÜV TRUST IT GmbH TÜV AUSTRIA Group
Venue
TÜV TRUST IT GmbH
Unternehmensgruppe TÜV AUSTRIA
LESKANPark – Haus 1
Waltherstraße 49-51
D-51069 Köln
Germany
Participation Fee
799,- € per person plus VAT for training and 200,- € per person plus VAT examination and certification fee.
Information & Contact
For more information, please contact Mariana Dohmen at +49 (0) 151 / 61 33 32 15 or mariana.dohmen@tuv-austria.com.
Conditions of Participation
You will receive an invoice for the participation fee one week prior to the respective training date. Cancellations from 14 days before the event must be charged with 50% of the fees, cancellations from the day before the event for a full fee. If the minimum number of participants for the respective training is not achieved, TÜV TRUST IT reserves the right to cancel the training up to 14 days before the start of the course.