Solution: eIDAS ETSI Training
Solution: eIDAS ETSI Training
eIDAS ETSI Training
In which region do you need this solution?
Accreditation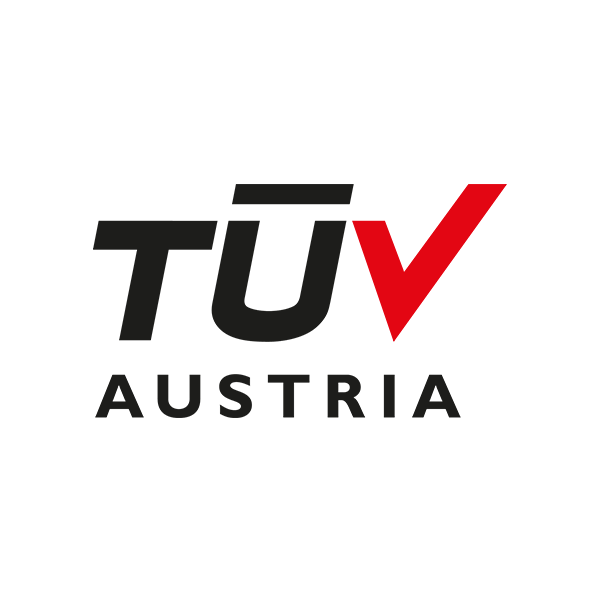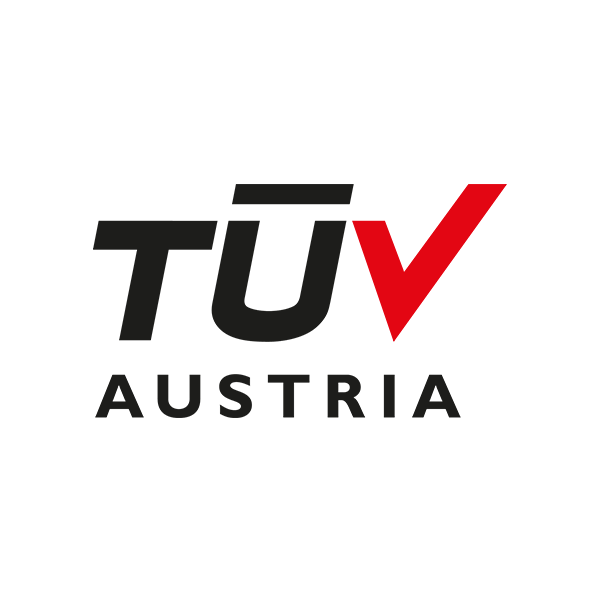 TÜV TRUST IT GMBH Unternehmensgruppe TÜV AUSTRIA
Region: Deutschland
Waltherstraße 49-51 51069 Köln Deutschland
On the Subject
In this 3-day training you will learn how the terms and concepts eID,  EU Regulation 910/2014, Qualified Trust Services, PSD-2, ETSI / CEN Standard and CA / B Forum Requirements apply. We will introduce you to and guide you through the world of trust services. We will clarify the basics and illustrate all crucial information for users, operators and auditors. For special, in-depth know-how, we are also happy to provide you with one of our tailor-made in-house trainings.
Contents
BASICS & FUNDAMENTALS
The Basics (avg. 2 – 3hrs):
What is a trust service, what are typical use cases?
Schemes, players and structures
Laws and norms
Audits, methodology & reporting
Terminology
Basic mechanisms

Specific ETSI Standards ETSI EN 319 411-1 and -2
Policy model
Thematic complex ETSI Requirements (avg.> 8hrs, depending on the level of detail):
Content and structure of essential ETSI standards
Requirements for the documentation of a trust service provider (CP / CPS / others)
Interpretation of ETSI detail requirements in practice (e.g., ETSI EN 319 401, … 411-1, 411-2, … 421)
Procedure and content of an examination according to ETSI requirements
Subject area certification scheme
Thematic complex eID, EU-VO 910/2014 (avg. 3hrs):
Introduction and history
Implementation in the national legal system
Requirements for electronic identification
Requirements for trust services
General provisions
Supervision
Qualified trust services Electronic signatures

Electronic seal
Electronic time stamp
Validation services
Preservation services
Services for delivery of electronic registered mail
Web site authentication
Process and content of an audit of trust services according to eID
SPECIALS:
Special topic "CA Hierarchies and Certificate profiles "(avg.> 4hrs):
CA hierarchies
Certificate & structures

Basic structure: x.509 (RFC5280)
Structure extensions: ETSI EN 319 412-1 to -5, RFCs
Special topic "CA Life Cycle & Processes" (avg.> 3hrs):
Rebuild CA: Key & Certificate Ceremony
Registraction
Application review
Certificate creation and delivery
Outsourcing of processes to third parties
Introduction to the "ETSI / eID conformity assessment" (avg.> 4hrs):
General requirements for auditors and admission requirements as well as auditors' ethics
Participating instances and necessary interaction
Typical process of a test project
Recommendation and procedure in tests
Requirements and schema of the test reports
Target Group
Auditors
eID: Company / Employees / Leaders who comply with eID requirements (Regulation 910/2014 of the EU)

as decision-makers want to get to know the framework (law, costs, time spent),
want to build a new trust service / service,
work as security officers,
work in the operation of trust services,
QM officers of trust services.

ETSI Requirements or CA / Browser Forum: Company / Employees / Conductors That Require ETSI Requirements or CA / Browser Forum
Speakers
Team of TÜV TRUST IT GmbH TÜV AUSTRIA Group
Qualification
A confirmation of participation from TÜV TRUST IT GmbH TÜV AUSTRIA Group.
Venue
TÜV TRUST IT GmbH
Unternehmensgruppe TÜV AUSTRIA
LESKANPark – Haus 1
Waltherstraße 49-51
D-51069 Köln
Participation Fee
1.890,– €  per person plus VAT. The participation fee includes course documents, coffee breaks and lunches as well as seminar drinks.
Information & Contact
For more information, please contact Mariana Dohmen Fon.: +49 (0) 151 / 61 33 32 15 or mariana.dohmen@tuv-austria.com.