Added value for the knowledge society
With the strategic partnership with ACTA S.A., a highly successful spin-off of the Aristotle University of Thessaloniki, TÜV AUSTRIA combines certification know-how, educational offers for personal development as well as university research with the needs of the labor market.
With 81,500 students, it is the largest university in Greece and also one of the largest universities in Europe. What makes Aristotle University of Thessaloniki special is its human resources certification body, ACTA, which emerged from the university 15 years ago.
TÜV AUSTRIA recently acquired a majority stake in ACTA through its Greek subsidiary TÜV AUSTRIA Hellas, establishing a strategic partnership that creates completely new opportunities, far beyond Greece.
The aim of this synergy is to provide the Greek and global market with a comprehensive range of services in the field of personal certification and qualification. ACTA currently has more than 160 accredited personnel certification programs, while TÜV AUSTRIA itself is widely accredited, notified and internationally recognized as a certification service provider.
The mutual transfer of know-how and the international orientation of the TÜV AUSTRIA Group – which has over 3,000 employees in more than 60 companies at locations in 31 countries – thus create the basis for successfully meeting the growing demand for professional qualification certifications.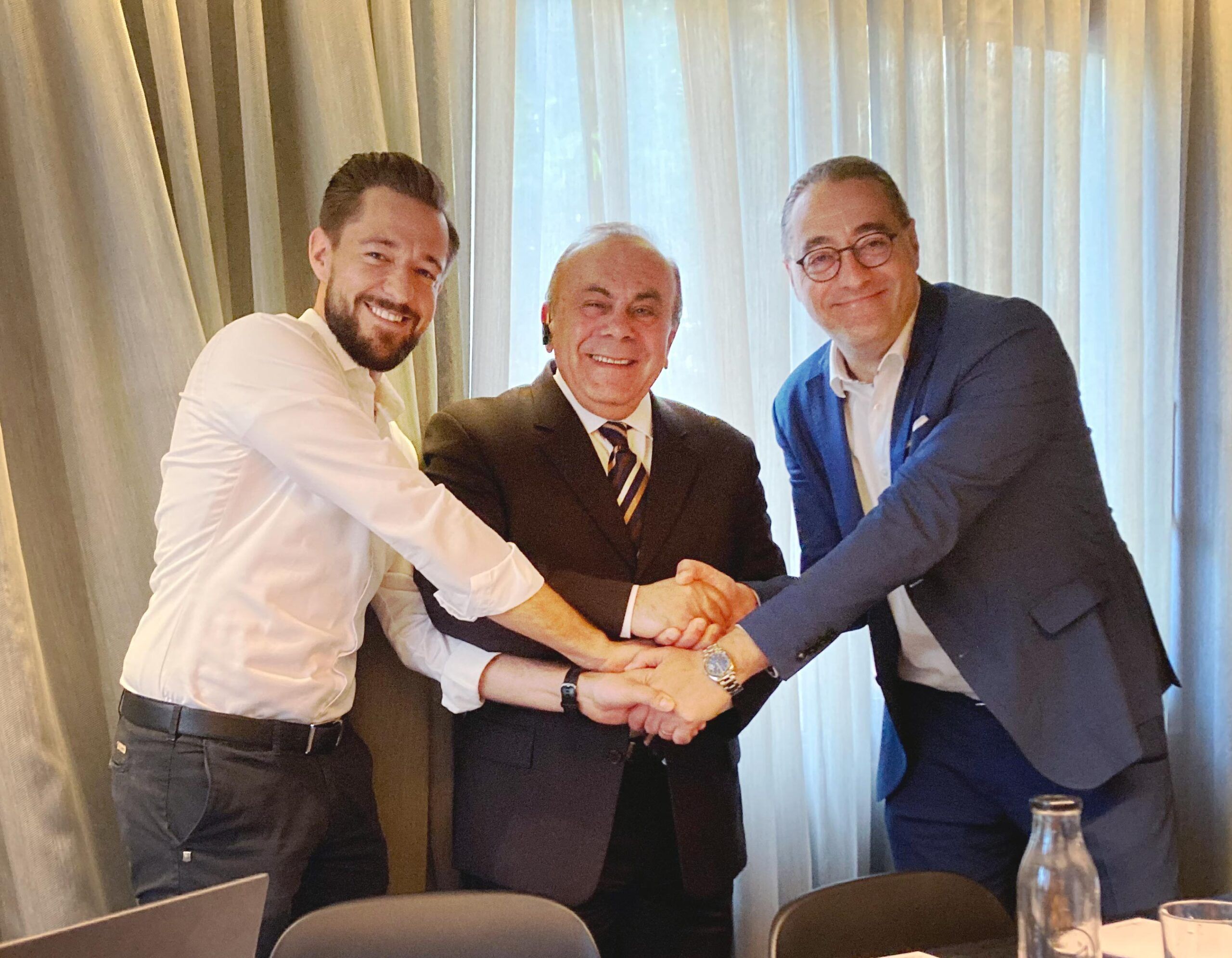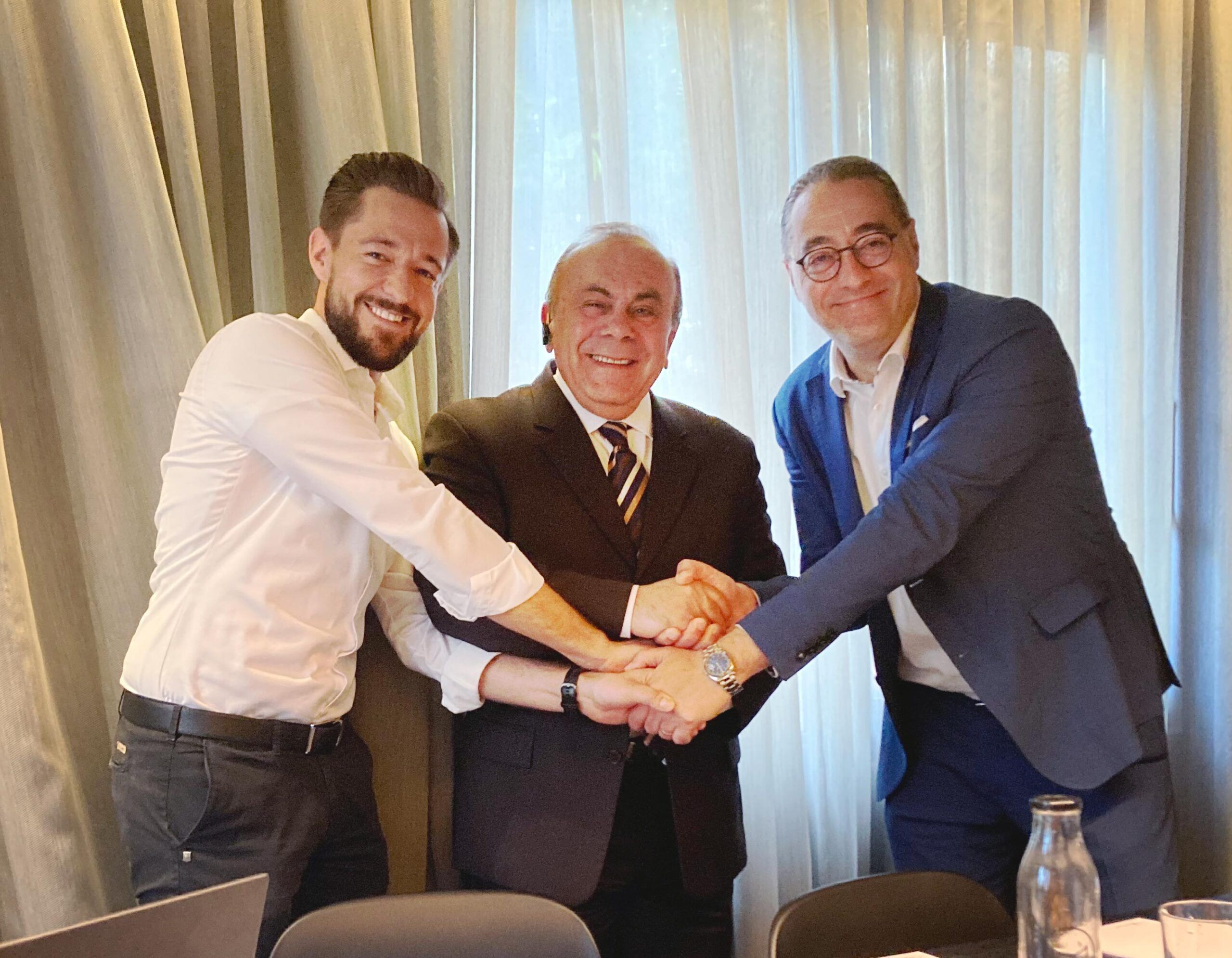 Ioannis Andronikidis, founder and managing director of ACTA:
"The cooperation with TÜV AUSTRIA provides real added value in terms of certification and brings new momentum to our numerous projects. We are extremely confident about the results this synergy will bring."

Ioannis Kallias, Managing Director of TÜV AUSTRIA Hellas and Executive Business Director of TÜV AUSTRIA Group in the Business Assurance Division, added:
"For years, ACTA has stood out for its high ethical conduct, high quality, reliability and distinctive footprint in the market – making it a perfect fit for TÜV AUSTRIA's DNA. We welcome ACTA to our internationally active group of companies and make a promise right now: The best is yet to come!"