Rules and regulations
Directive 2008/68/EC of the European Parliament and of the Council on the inland transport of dangerous goods.
Directive 94/55/EC on the transport of dangerous goods by road (ADR)
Directive 96/49/EC on the transport of dangerous goods by rail (RID)
Directive on transportable pressure equipment (2010/35/EU)
In which region do you need this solution?
Accreditation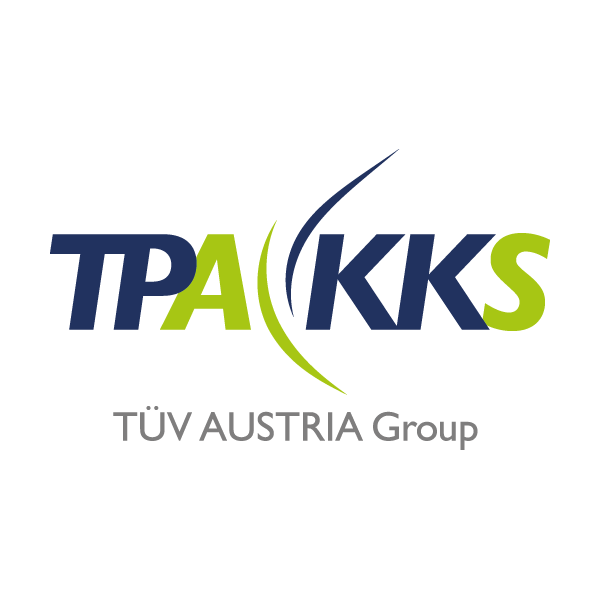 TPA KKS GMBH - TÜV AUSTRIA Group
Region: Österreich
Deutschstraße 10 1230 Wien Österreich
ADR (Accord européen relatif au transport international des marchandises Dangereuses par Route)
RID (Reglement concernant le transport international ferroviaire de marchandises Dangereuses):
Shipping containers are pressure vessels and tanks used to transport compressed, flammable, toxic or other hazardous gases. Shipping containers also include silo transport containers that transport non-hazardous media and are filled or emptied under pressure.
Typical shipping containers
Bottles
Diving bottles
Breathing apparatus bottles
Fire extinguisher
Cryogenic containers
Pressure drums
Cylinder bundles
Silo transport containers
Tanks and tank containers for the transport of hazardous gases