Two on-board units (OBUs) for contactless toll collection used by millions of trucks and cars, TRP-4010 and OBU-5310 from Kapsch TrafficCom are the first hardware components of tolling solutions that comply with the EU Taxonomy Regulation regarding climate change. The analysis also included a comparison with competing products of the same functionality. The result: both OBUs are the smallest, lightest and most sustainable in their class.
Sustainable toll hardware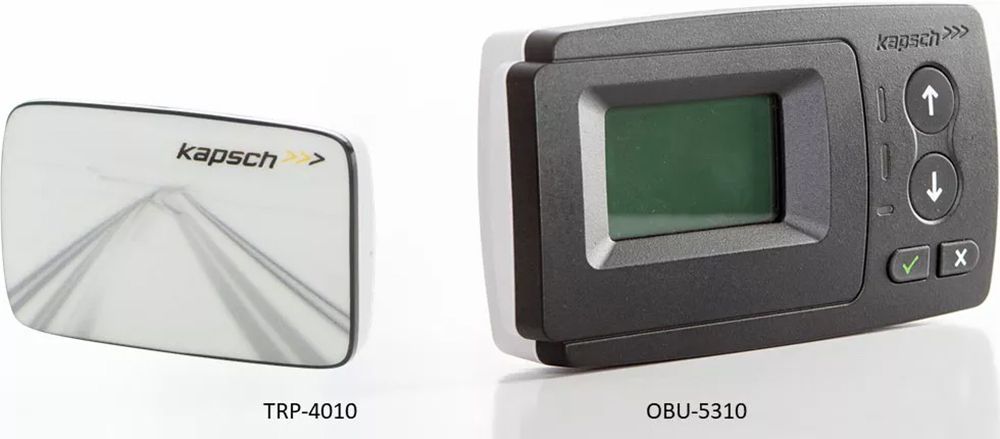 TÜV AUSTRIA has certified that the calculations and reporting of the respective carbon footprints of both products meet the requirements of the EN ISO 14067:2018.
The Product Carbon Footprint according to ISO 14067 is the most established method for determining the climate impact of a product. It takes into account the carbon footprint at every stage of the product life cycle. This includes raw material extraction, design, production, transport, use and end-of-life management of the individual units.